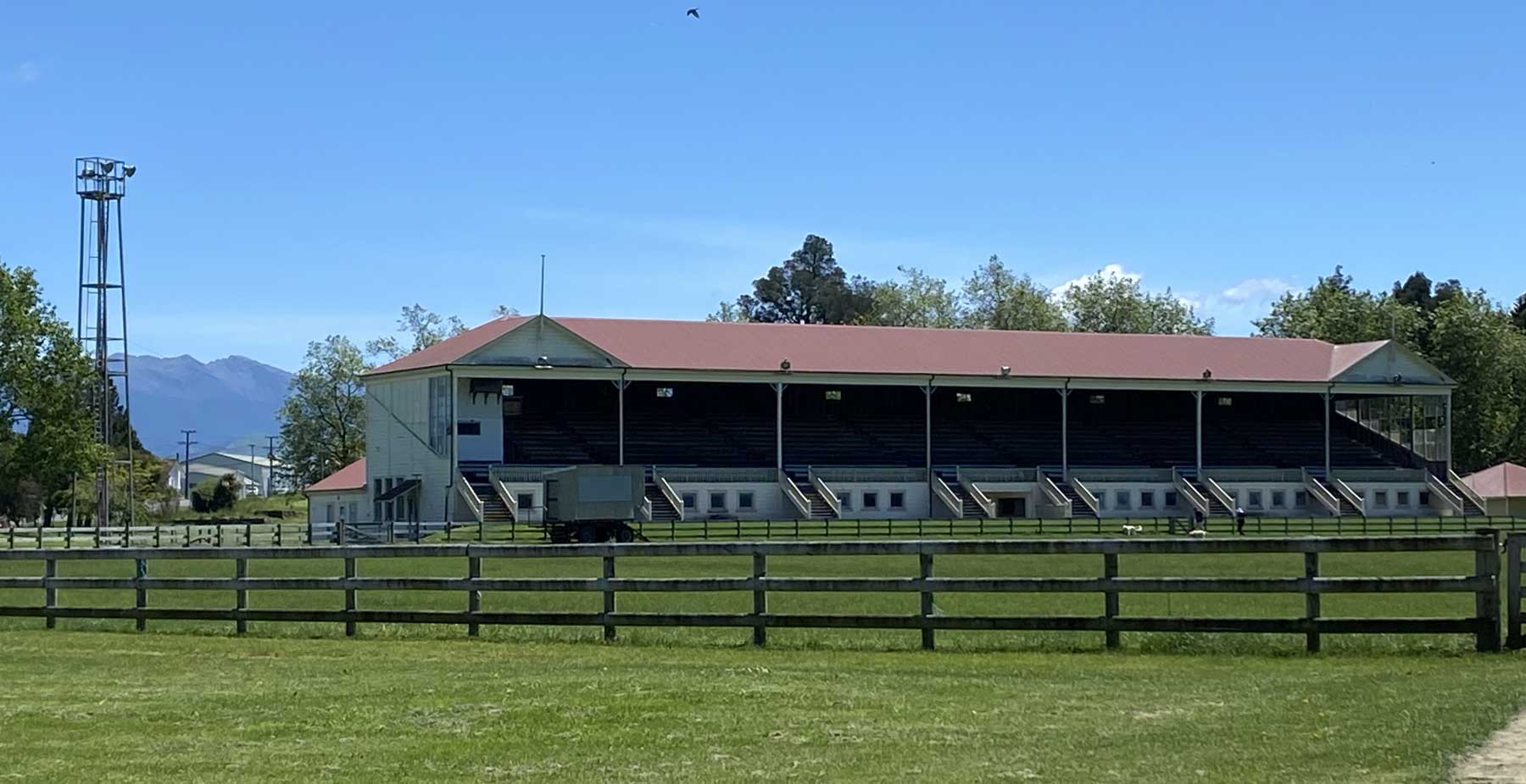 Solway Showgrounds – Trade Hall 1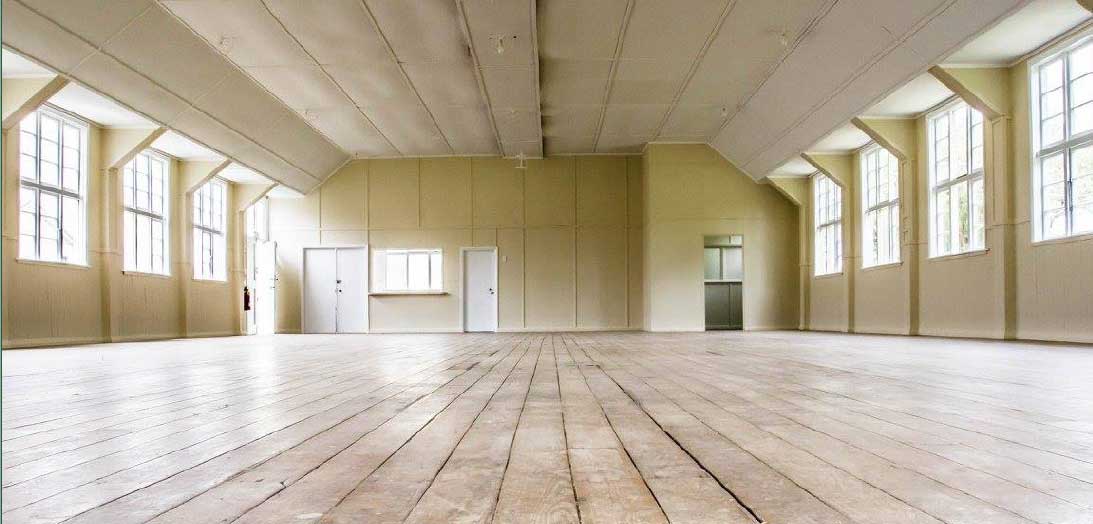 This gorgeous rustic hall is the perfect venue for anything your heart may desire.
Nestled in Solway Showgrounds, this unique large open plan space with the stunning grandstand, grounds and navite busy can be a beautiful backdrop to your event.
With great indoor-outdoor flow, kitchen, bathrooms, and parking this is the perfect venue to host your next event.
This space is ideal for meetings, lectures and gatherings
Price is $500 + GST per day