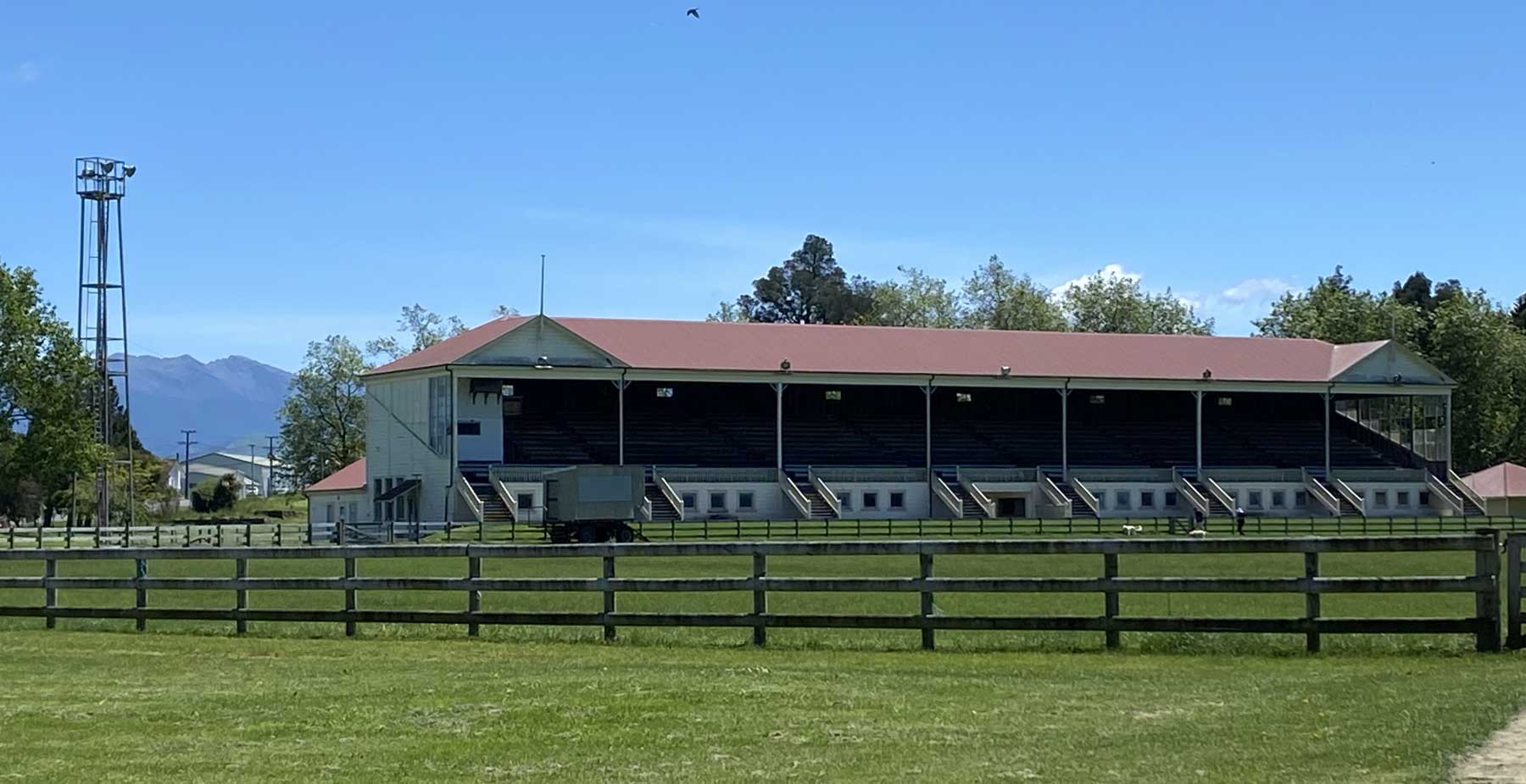 The Masterton A&P Association has been a key contributor to the cultural success of Masterton and the Wairarapa for more than a century.
The Association is also the owner of the Solway Showgrounds and takes responsibility for administering the Showgrounds. It is an exciting time for the us with the development of the facility into new and exciting uses that benefit the wider Masterton community.
Becoming a Member
If you would like to make a contribution to your community and the success of our facility, why not consider becoming a member.
Payment Details
Please pay the Masterton A & P association the sum of $35 (GST inc) for your subscription for the year 1st June 2020 to 31st May 2021.
Either:
Pay directly into the following bank account:
ANZ BANK – MASTERTON AGRICULTURAL PASTORAL ASSOCIATION
01-0682 0008818-00
OR:
Send a cheque to PO BOX 40, Masterton or you can drop into the Main Office, Monday – Friday 8.30am to 2.30pm at the showgrounds.
Masterton A & P Society Office Holders
The Masterton A&P Association office holders for 2020-21 are: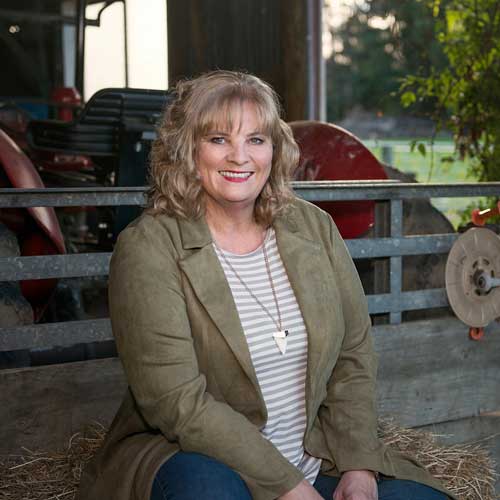 Tina Nixon
President
Tina Nixon was  born and bred in the deep south to a mix of fishermen and farmers. 
As a young girl she was a regular on the FEI, Hunt and ODE circuits. 
She also showed chickens and won a championship for an old english game rooster when she was 14 years old 
Tina has lived the the Wairarapa for 12 years and resides on a 4ha block with her partner David Hayes. She has a number of governance positions both in the Wairarapa and Southland.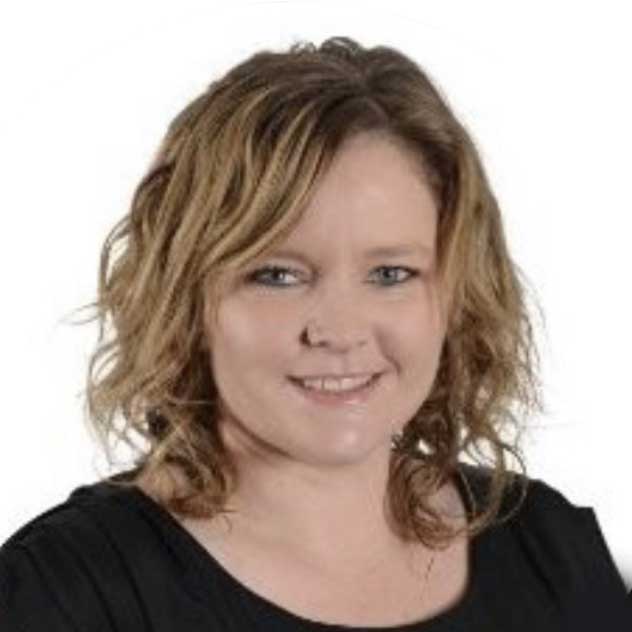 Sophie Hansen
Board Member
I grew up in Hawkes Bay on a sheep & beef farm before moving to Wellington for University and work opportunities.
We are still relatively new to the Wairarapa, moving here two years ago with my husband Daniel and have enjoyed every moment of the rural community here.  I have a corporate background and feel privileged to have found a Financial Controller role in Martinborough which is close to the Farm but still provides a great career path.
Out of work you will find me running around after our daughter Ella, sampling some Wairarapa wines (I'm being converted from Hawke's Bay wines) or out competing on my horse Zebedee.
From a young age I have competed at A&P Shows and appreciate the benefit the an A&P Association can provide to a community, both rural and urban.  These Associations are steeped in history and I feel it is important that the next generation come on board.  We need to respect our history whilst making sure that our beautiful grounds are here for the use of future generations. I'm looking forward to being part of this team and what the future holds for the Solway A&P Association.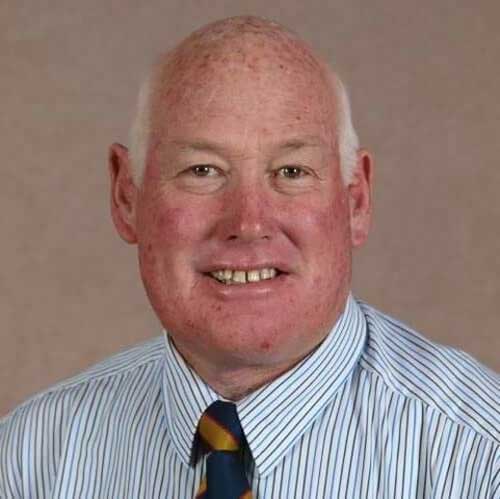 David Holmes
Board Member
I have been involved with the Masterton show for many years, on the Beef committee and as an exhibitor with my Shorthorn cattle. Then the classes were huge with many breeds of cattle and big numbers of exhibitors
Unfortunately times have changed and nationwide A & P Shows as we remember them have changed.
Solway is a wonderful district asset and as a Board we have to change with the times and move forward making use of the asset we have.
I am happy to be a part of a team that will take Solway Showgrounds forward and utilize the beautiful grounds that we have.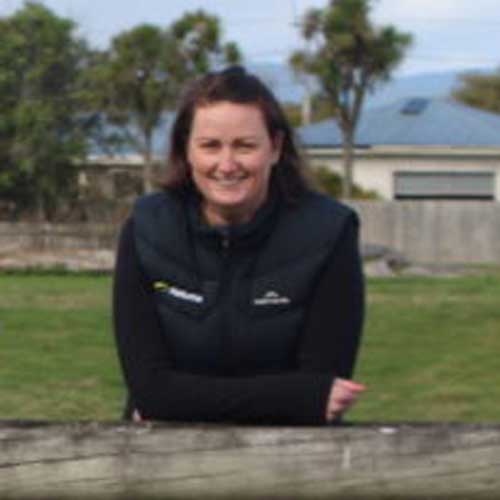 Josie Powell-Thomas
Board Member
Born and bred in Christchurch, I moved to the Wairarapa in 2013 to take up a role with Taratahi. In 2015, staying within the Agriculture and Education sector I was employed by the Primary ITO.  I now am now employed as the Business Development Manager for Hatuma
Having been involved in equestrian all my life, I feel that it is important to give back to the venues and communities that ensure we can continue having events and grounds to use. Hence my involvement with the Solway showgrounds. In 2018 I was co-opted onto the board and at the following AGM became an official member.
Whilst privately owned by the A&P Association these Beautiful grounds are an asset to the community and we need to ensure that it offers opportunities to be utilised by all. 
Get Involved
If you would like to get involved why not consider becoming a member of the A&P Association.
You can help shape the future of this awesome venue.