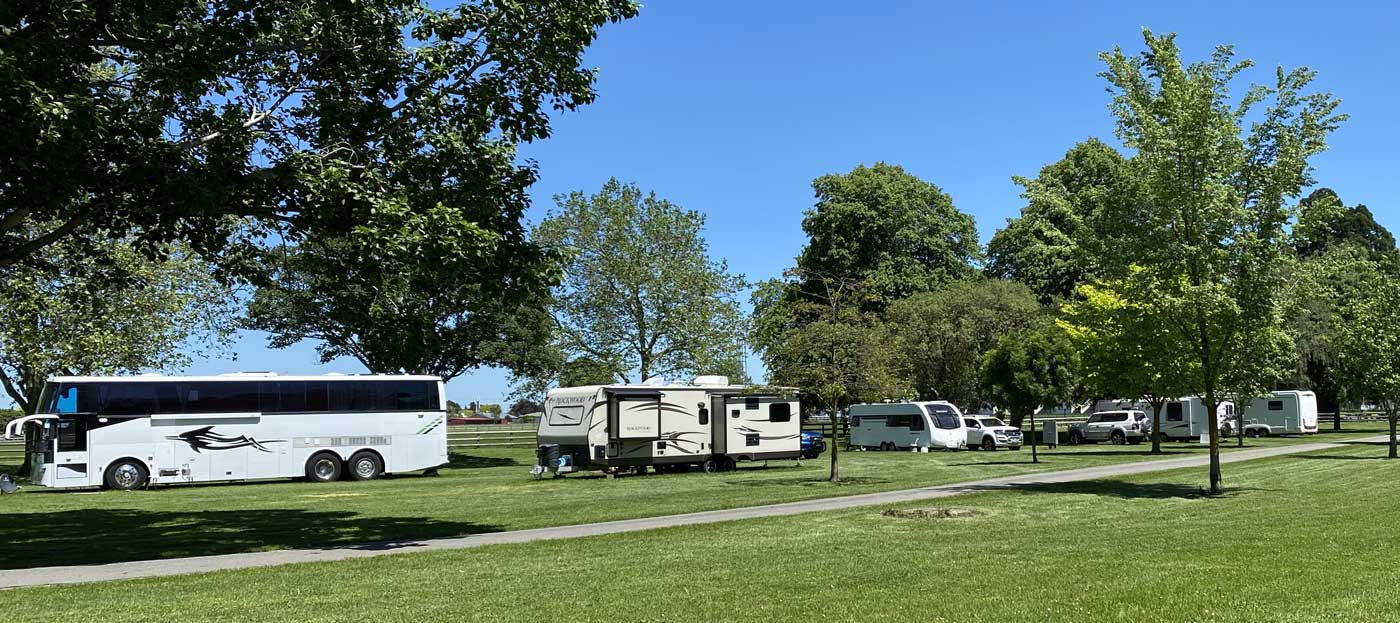 Motor Homes
As a member of NZMCA you can take advantage of our beautiful park like grounds, here at Solway Showgrounds. The grounds are expansive and have a variety of surfaces for you to park your motorhome on.
There is plenty of history dotted around for you to explore. The majestic grandstand is a feature of the landscape, as are the many sheds and arenas across the grounds.
There will be times during the year where we hold major events. During these events the facilities will not be available. Plenty of notice will be given. Please refer to the events section of the website or check with us via the contact form.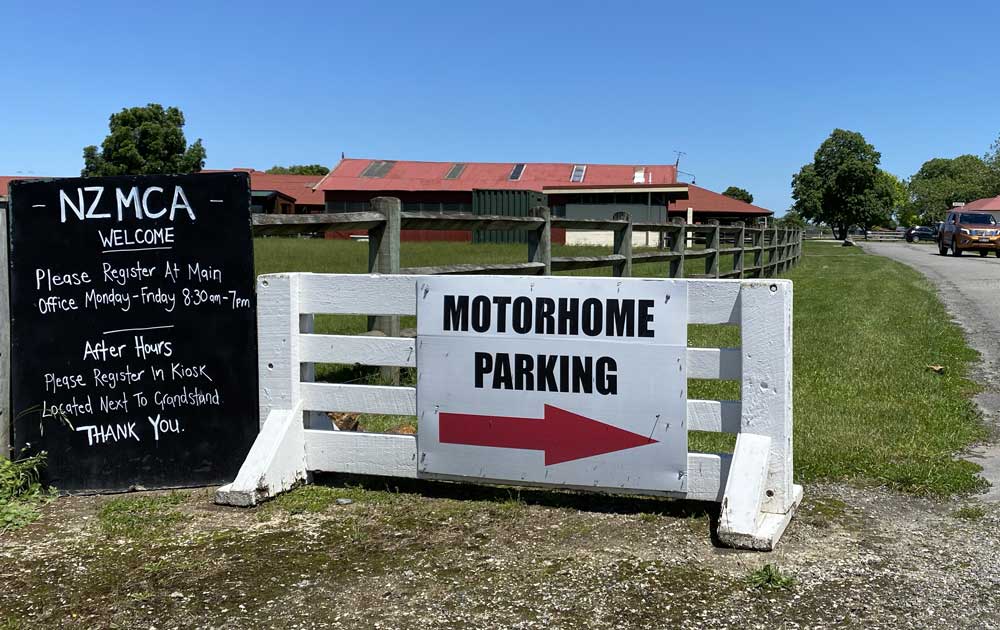 Facilities
Facilities at the Showgrounds include:
Mens / Ladies Showers ($2)
Coin operated laundry (which includes a washer and dryer)
Powered and non powered sites
Hard parking is available 
Things to do
The Solway Showgrounds are a distance from both Masterton and the suburb of Kuripuni.  
Kuripuni offers lots of great eatieries, a boutique cinema and lots of little specialist shops for you to browse through plus a supermarket, chemist and a post office. 
Masterton is the largest settlement in Wairarapa and offers lots of choice of shops, larger chain stores and places where you can get supplies.
The QE2 park offers great play areas for children, a small train, crazy golf, a desert bar, skate park, bmx track and a lake with pleasure boats.
If you want to travel further afield, Wairarapa offers lots fo tourist attractions, please ask at reception for recommendations or visit the website of Destination Wairarapa.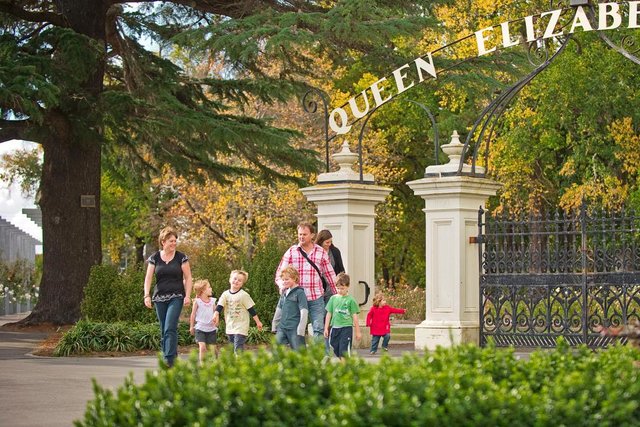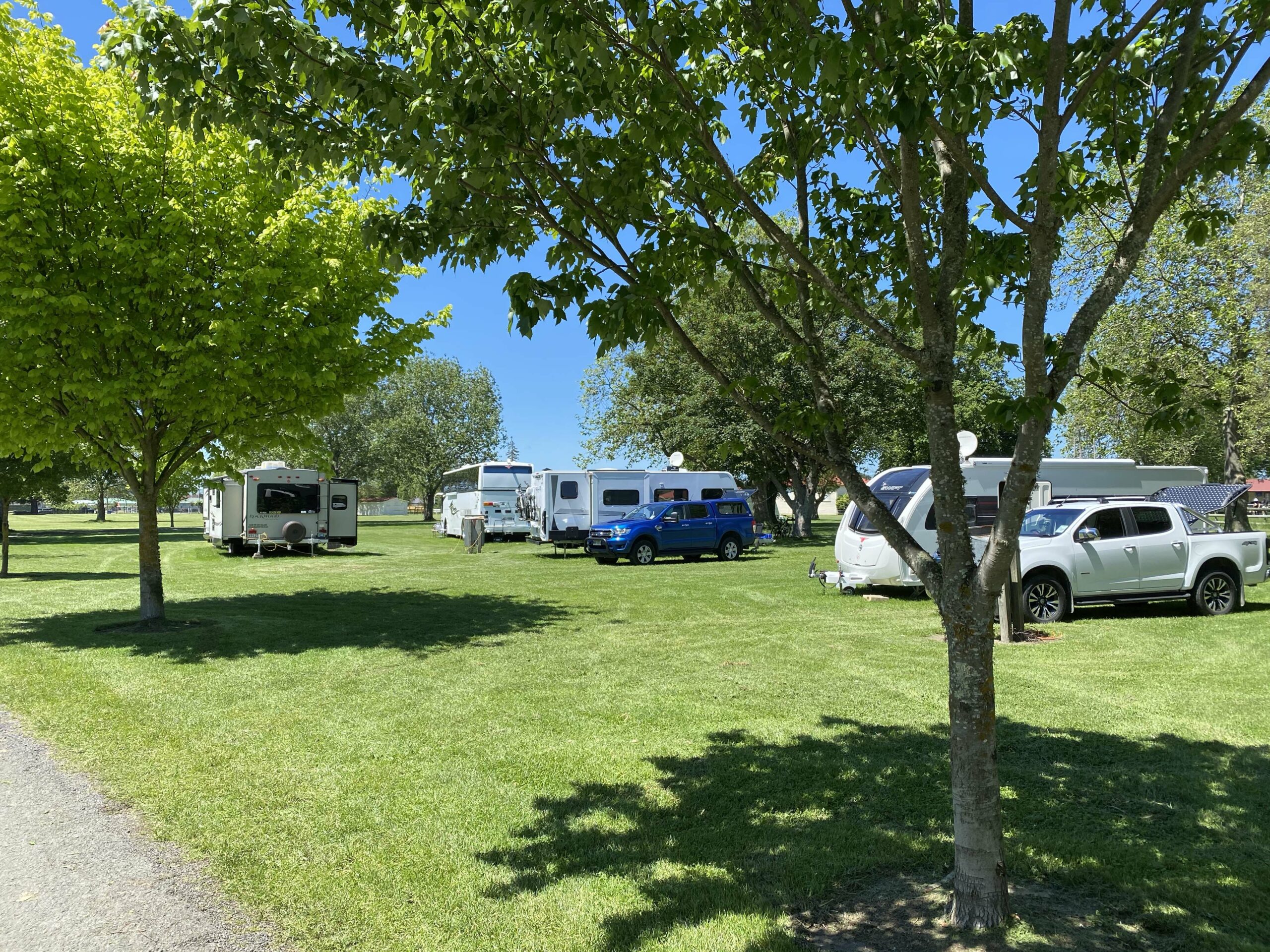 No Booking required
Just rock on up and book in at reception.
After hours booking is available at the kiosk at the side of the Grandstand.
$7 per person per night
$6 per night additional for power
Events
If you are holding an event such as a rally or meet up, The Showgrounds offers an ideal location. 
Please contact us to find out how we can help you make your event extra special.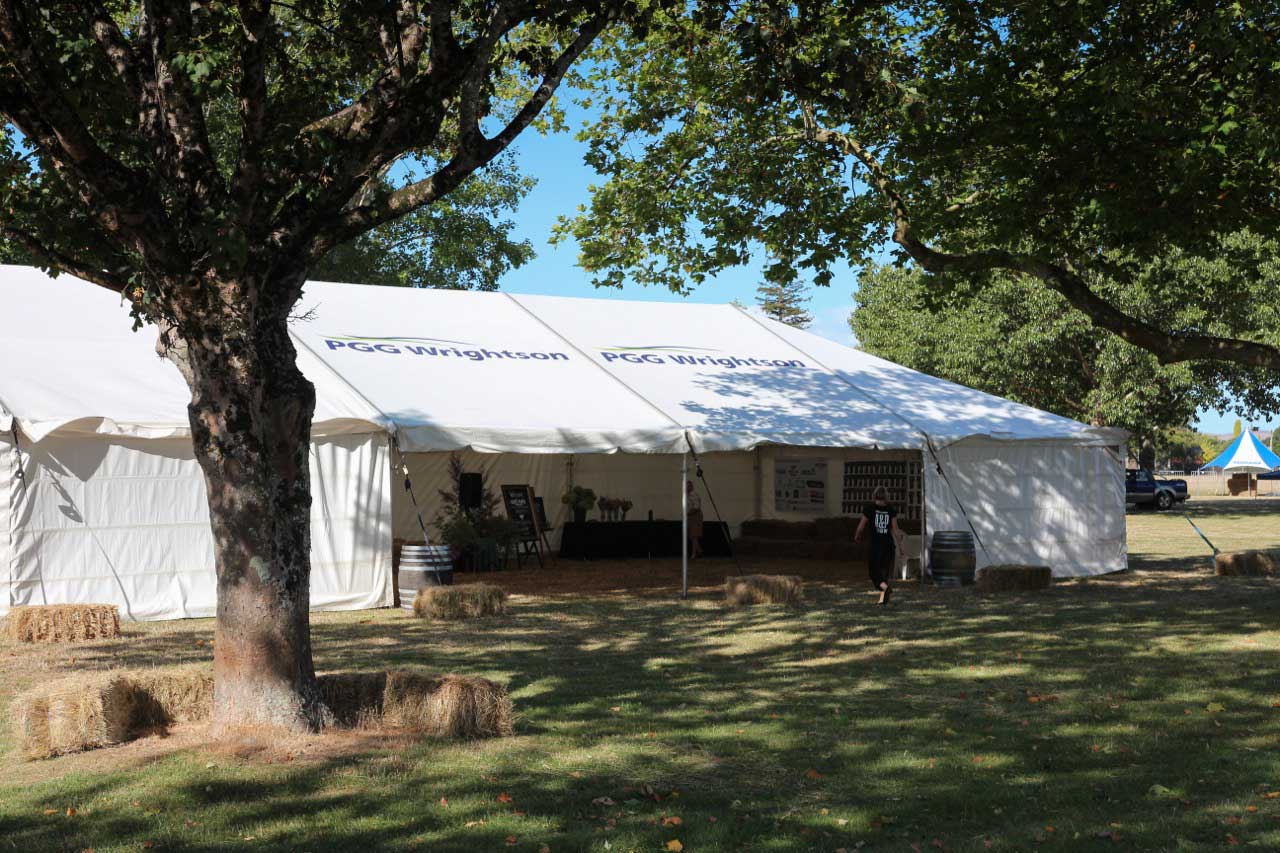 Get Involved
If you would like to get involved why not consider becoming a member of the A&P Association.
You can help shape the future of this awesome venue.